NTCOSS supports a strong and sustainable community and social services sector. The sector is subject to constant change driven by a range of imperatives including legislation, contractual arrangements, competition and increasing demand for services.
NTCOSS assists the sector to meet changing requirements though legislative change, social policy changes and operational practises. NTCOSS also works in building organisations' capacity to provide high quality services by facilitating development and providing resources, information and referrals. Key areas of work are:
Providing leadership for the sector to positively influence policy frameworks affecting the sector;
Positioning and promoting the sector to increase its collective influence, and improve recognition of the contribution to society and the economy;
Promoting real community engagement across NT Government;
Lobbying for adequate funding and effective service agreements;
Disseminating information and resources to the sector;
Facilitate networking, development and training opportunities for the sector workforce; and
Promoting standards and developing organisations' capacity for quality improvement, accountability and consumer participation.
NTCOSS has long recognised the significant economic and social benefits that the sector contributes to the Northern Territory (NT). Not-for-profit organisations in the NT operate in our major centres, our rural towns and some of the most remote regions in Australia, providing valuable services that target disadvantage and vulnerability while actively contributing to local economies.
Not-for-profit organisations play a major role in building and maintaining community cohesion, providing opportunities for engagement, volunteering and relationship building. The sector is a large and important part of the NT economy. The NT's charities alone have combined net assets of more than $914m and an annual income of over $952m. They also employ more than 7,600 people, or 8% of the NT workforce—almost as many people as the manufacturing, mining and agriculture sectors put together and considerably more than many other sectors.
Not-for-Profits are also efficient suppliers of service – for every dollar of funding provided by governments, NT charities generate just over a dollar of their own income. In this way Government is able to leverage its procurement programs. In addition, unlike for-profit organisations, Not-for-Profits:
Are not required to return income to shareholders/owners/ beneficiaries, retaining profits for reinvestment;
Receive donations of assets and other resources, further leveraging government procurement;
Supplement their workforce with volunteers; and
Are more likely to operate in low or no-margin sectors and have long planning horizons due to the fact that Not-for-Profit are obligated to pursue their mission.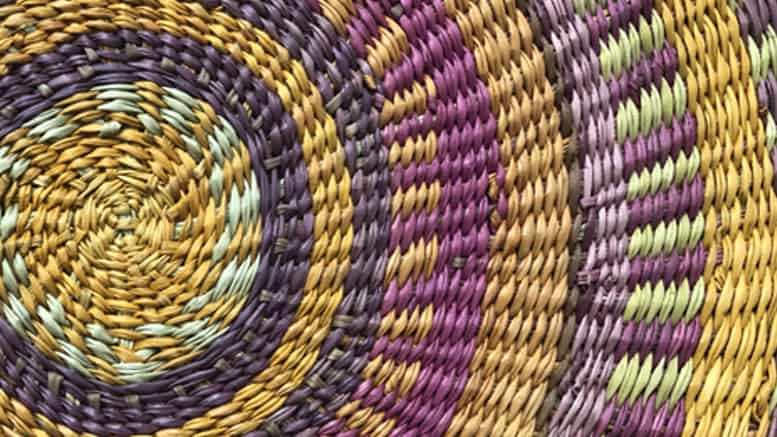 Value of the Sector Report

.
With support from the NT Department of Trade and Business Innovation NTCOSS worked with Professor David Gilchrist from the Business School, University of Western Australia to calculate the economic contribution of the NT Not for Profit Sector to the NT economy.
Download the 2017 Report and Infographic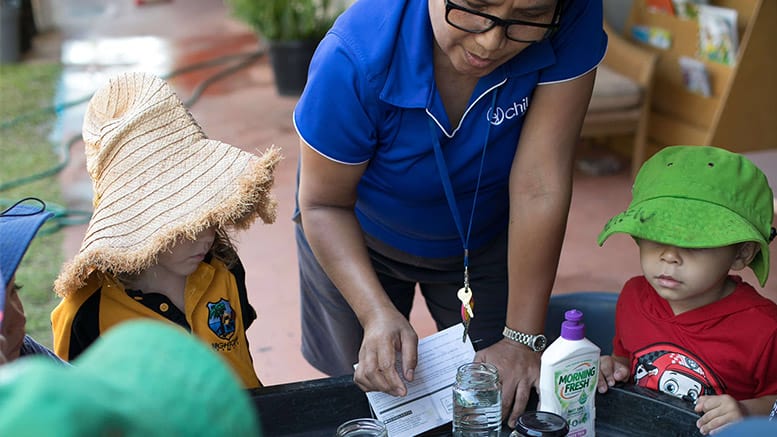 COVID-19 Response:
Rapid Mapping Project
The Community Sector COVID-19 Response Rapid Mapping Project resulted from NTCOSS member requests to identify the capability and capacity of the sector to respond to immediate and future needs of Territorians experiencing vulnerability. As services and workforces are disrupted and the demand on services changed rapidly, NTCOSS worked with NOUS Group, to coordinate the collection of critical information from community not-for-profit organisations to assist with ongoing coordination and planning.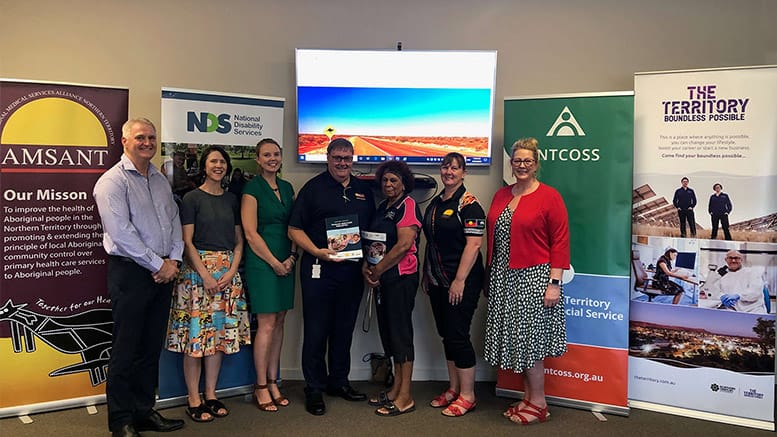 Human Services Industry Plan

.
The Northern Territory's 10-year Human Services Industry Plan (2019 – 2029) is designed to unite efforts across the public and private sectors, with themes, priorities and actions targeted towards building "strong and inclusive organisations; supporting our people, our cultures and our communities through quality human services".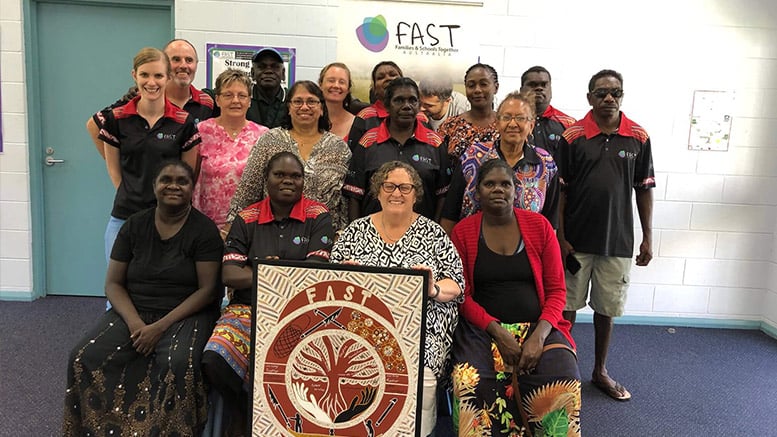 NTCOSS collects and analyses data relating to the Community Sector workforce in the NT. The workforce surveys provide a snapshot of the different organisations working across the region and their staff.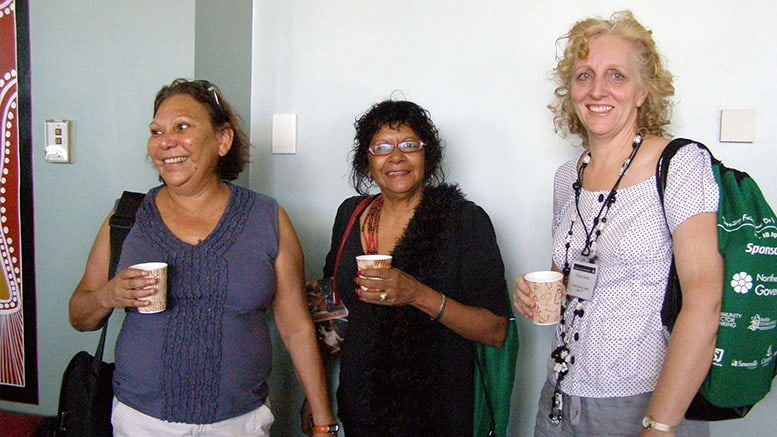 NTCOSS plays a key role in facilitating and promoting networks that assist the community sector to stay informed and connected. Current networks and networking activities relevant to NT community service organisations can be found here: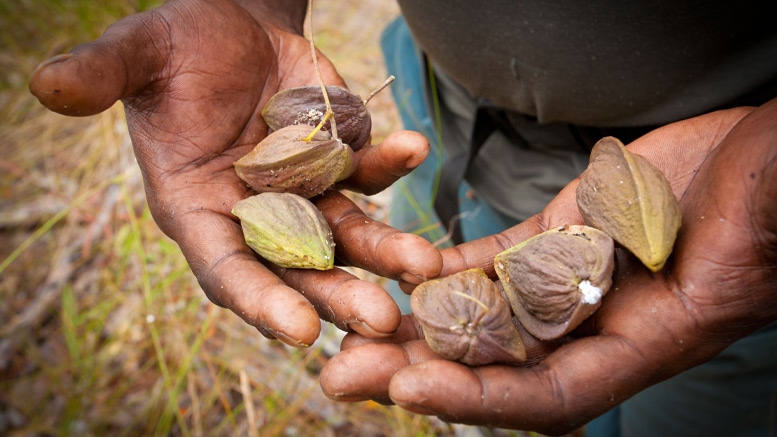 This register is a tool to assist the NT community sector to access, with confidence, local consultants or consultants that have extensive experience in the NT, for assistance with financial, governance and organisational management.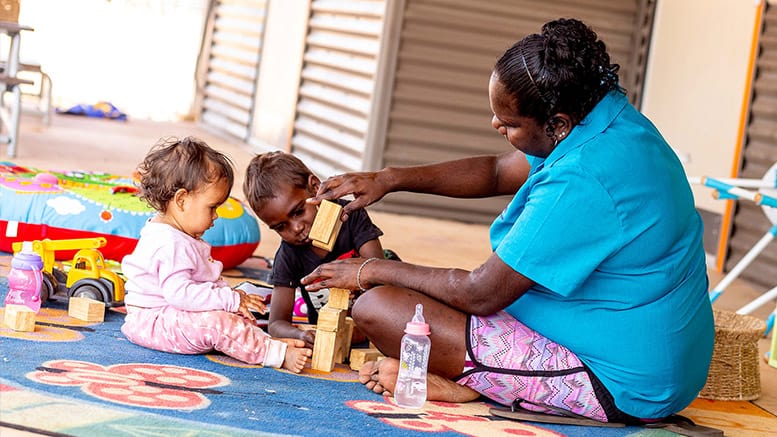 Our Sector faces a unique challenge in attracting and retaining people to the industry. This toolkit was created to assist in the process of identifying, recruiting and retaining staff in the Community Sector.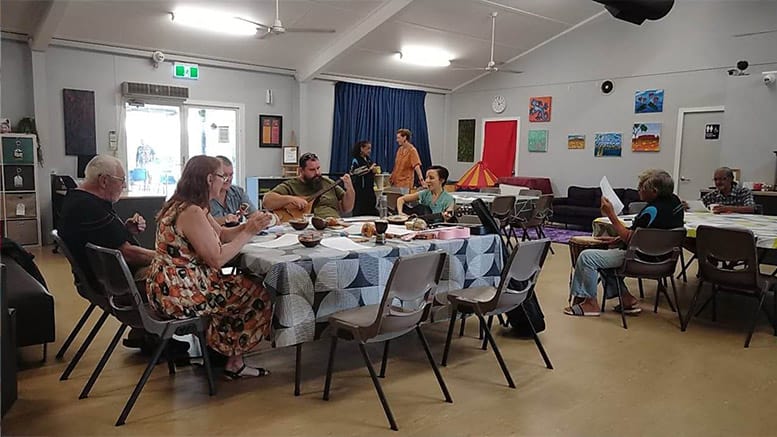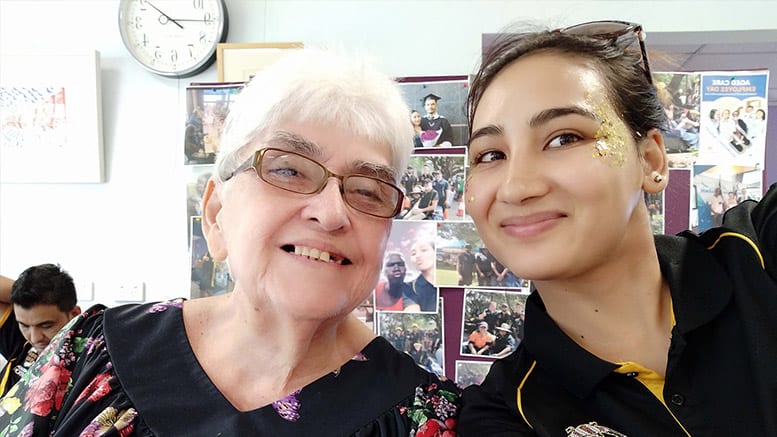 This series of sustainable workplace factsheets was developed by COOLmob with support of NTCOSS.
The biennial NTCOSS conference is a key event for the Community Services Sector in the Northern Territory. NTCOSS conferences consider emerging challenges and explore approaches to improve wellbeing as well as revisiting some of the persistent questions around entrenched and complex social issue.
Bringing together leaders and innovators, practitioners, policy-makers and researchers from the community, social services, justice sectors and government alike, NTCOSS conferences cast fresh perspectives and provide critical reflection on how we can actively and effectively address poverty and disadvantage.
In response to concerns from our sector about holding a conference during a pandemic, NTCOSS did not hold a conference in 2021 as orginally planned. All systems are go now, so watch this space for information about our upcoming conference in Alice Springs in early 2023!