Action and Impact: Building paths out of poverty
Overview
The biennial NTCOSS conference is a key event for the Human Services Sector in the Northern Territory.  The 2019 NTCOSS conference will consider new and emerging challenges for addressing poverty, profile innovative and effective approaches to improve wellbeing and revisit some of the persistent questions that make poverty an entrenched and complex issue.
Bringing together leaders and innovators, practitioners, policy-makers and researchers from the community, social services, justice sectors and government alike, this conference promises to cast fresh perspectives and provide critical reflection on how we can actively and effectively build paths out of poverty.
Topics
Explore:
What does it take to build paths out of poverty for individuals and communities?
How do the challenges and innovations of our modern day society impact people's experiences of poverty and our capacity to address it?
What are the evidence-based models and solutions that are successful in Australia and overseas?
What does it take to change long-held practices?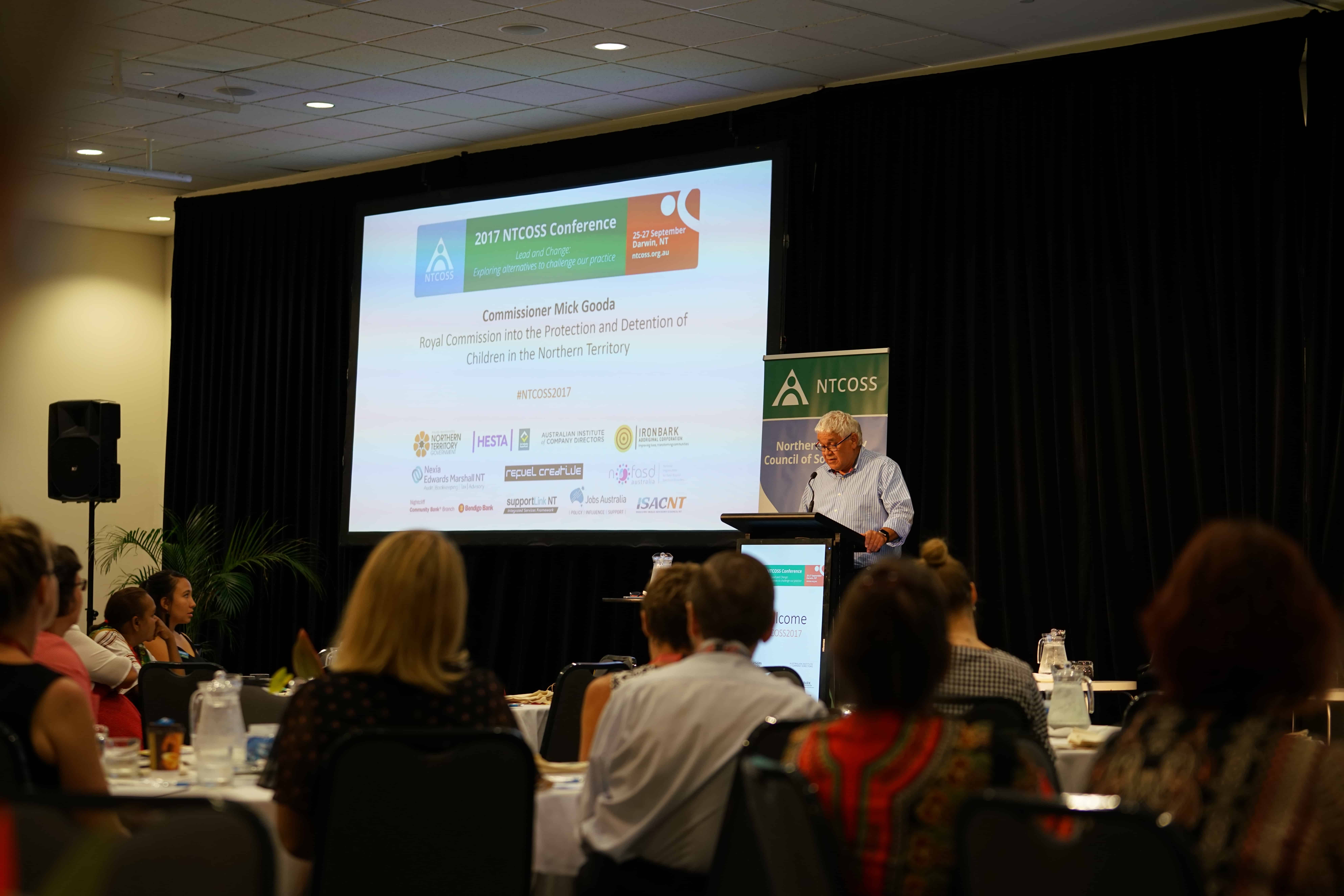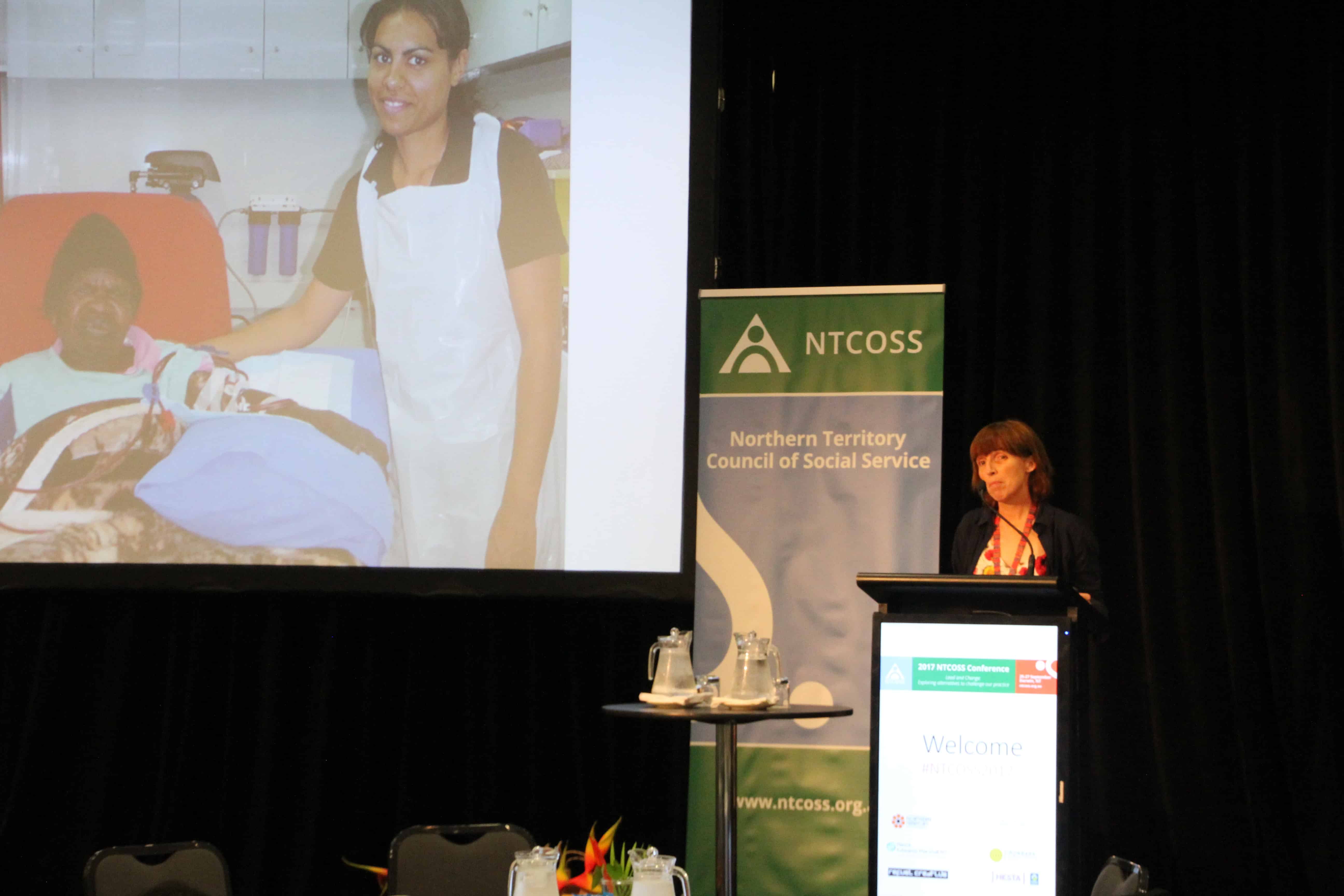 The NTCOSS Conference will:
Promote ideas and emerging research;
Provide reflection and new perspectives on complex, social issues;
Create space for discussion on how we can do things better to improve the lives of the most vulnerable Territorians; and
Feed your passion for social justice!
Format
The event follows an interactive format designed to ensure maximum participation by conference delegates in and out of the room. The program will engage with a community of thinkers and practitioners and identify the Territory's unique opportunities and challenges. The 2019 NTCOSS Conference will be an opportunity for delegates to engage in knowledge enhancement, critical reflection, open discussions on better practice initiatives and ideas, and the opportunity to network with colleagues. Don't miss it!