All people and communities should live a life free of poverty and disadvantage
People in the NT experience significant cost of living pressures, especially in remote areas, which are unfairly burdened by high costs relating to transport and increased rental costs. Prices have increased in key expenditure areas such as the cost of utilities, education and health, and people living in regional and remote areas pay substantially higher rates for produce and other food items. As a result of this, vulnerable people and communities face further challenges with damaging effects on health, social wellbeing and long term security.
NTCOSS calls for a range of measures to assist in relieving cost of living pressures for those in the NT, with policy solutions for vulnerable and disadvantaged people. In particular, NTCOSS advocates for adequate levels of income support; food security for all people in the NT; affordable, safe and clean power and water; and access to safe, affordable and reliable transport.
NTCOSS produces a quarterly Cost of Living report to track changes and trends to the cost of living in the NT. In particular, NTCOSS is concerned about how low-income households are managing with their cost of living expenditure. These reports are used to provide evidence and influence policy development at local and government levels.
NTCOSS' latest Cost of Living fact sheet has revealed an alarming jump in households having their power disconnected as...
read more
Transport issues intersect with all community service sectors and impact all geographical areas – urban, regional and remote. The NT is one of the most sparsely populated places on the planet, making provision of transport a highly complex and costly task in this region.
There are a range of barriers to access to transport, such as the cost of transport; running and registering vehicles; transport availability; drivers licensing issues and other physical access issues. All of these impact greatly on the ability of people to access education, work, health, other essential services, and recreational and social activities. Without access to reliable and inexpensive transport, it is very hard to fully participate in society.
NTCOSS advocates for innovative and place-based approaches to ensure access to transport across the NT. In 2012 NTCOSS worked with the Tennant Creek community to introduce a community transport model, and sees this as a model that could be considered for other towns in the NT.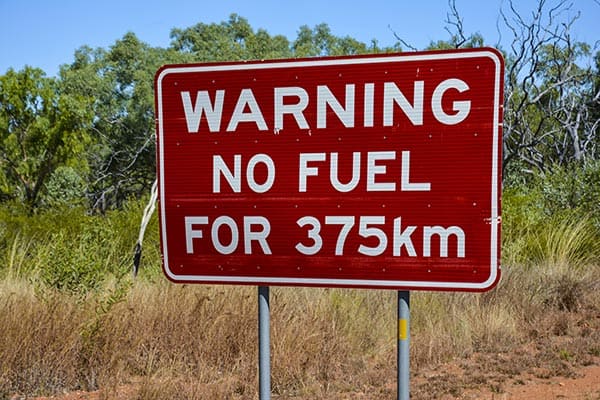 NTCOSS advocates for a partnership approach with NT Government, community services sector and other stakeholders to build better systems across the NT.
All Territorians should have access to affordable, safe and clean power and water. Lack of access to these services can impact on people's ability to live healthy lives and fully engage in society. The impact of power and water bills on low income households is significant in the NT, and these can lead to financial hardship for many households. Many households in the NT do not have access to continuous electricity supply, which impacts on a large number of household activities including heating and cooling a house, storing food, bathing and washing clothes.
NTCOSS advocates for improved energy and water efficiency in low income housing; measures that will reduce the impact of utilities bills on poverty and exclusion, including concessions and hardships programs; and improvements in the NT energy policy generally, including the operation of the emerging NT Electricity Market so the needs of low income households are better served by these markets. NTCOSS has also successfully advocated for Jacana Energy to adopt a new hardship policy and plans to assist customers experiencing domestic and family violence.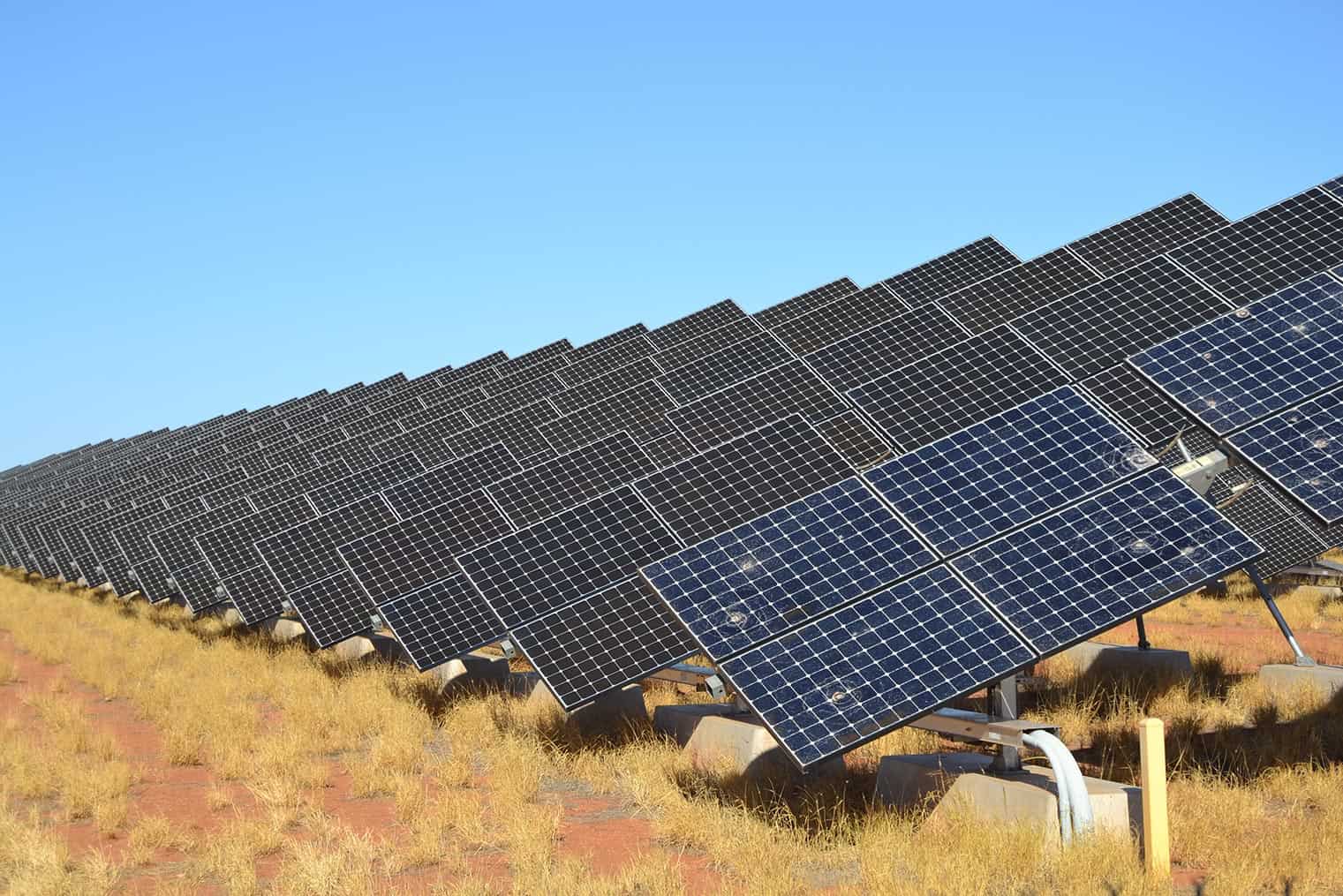 Food security is 'physical, social and economic access to sufficient, safe and nutritious food' for all people, at all times. Rates of food insecurity are higher in the NT than the national average and groups at greatest risk of food insecurity include welfare recipients; Aboriginal people; those living in remote areas; culturally and linguistically diverse groups; people with disability and those experiencing homelessness.
There are many factors that influence the ability to achieve food security, including access, price, quality, availability of healthy, appropriate food, energy security, and capacity to store food.
NTCOSS advocates for systemic change to achieve sustainable food security outcomes, including direct subsidies for freight and food, targeting remote communities; broader access to concessions including for electricity, motor vehicle registration and transport; improving transport links in regional and remote areas; and energy security for low income households.
The primary purpose of Australia's social security system is to provide individuals with a 'minimum adequate standard of living'. This includes adequate food, water and housing and to the continuous improvement of living conditions. Ensuring the adequacy of social security payments and programs to assist individuals in meeting this standard is of crucial importance in supporting those experiencing poverty and disadvantage in our communities.
NTCOSS is of the position that current social security payments are inadequate in their ability to help people maintain this standard of living, due to punitive mechanisms that unfairly impact our most vulnerable, and the fact payments are set below the poverty line.
In partnership with national and Territory organisations, NTCOSS advocates for an increase to the rate of JobSeeker (Newstart) and other related payments; the removal of compulsory Income Management in the NT; halting the expansion of the Cashless Debit Card trial into the region; and for the abolishment of the Community Development Program.