NTCOSS has been funded by the Northern Territory Government for five years to deliver a Youth Advocacy program across the Northern Territory (Youth Voice NT).
This project aims to raise the voices of young people in the Territory who might not have had the opportunity to have their say and improve engagement with Government in the development of future polices and strategies that directly affect us. This includes:
Aboriginal young people
Culturally and linguistically diverse young people
Young people in remote NT
Young parents
Young people not engaged in education, training or employment
Young people in the out of home care system
Young people at risk of or involved in the youth justice system
Young people at risk of or experiencing homelessness
Young people with chronic health conditions and mental health conditions
Young people with alcohol and other drug use
Young LGBTQIA+ people
Young people from low socioeconomic backgrounds
Young people with disability
Young people who have experiences with domestic, family, and sexual violence
In lieu of a youth peak body in the NT, NTCOSS sought this funding to establish a youth peak role in the NT.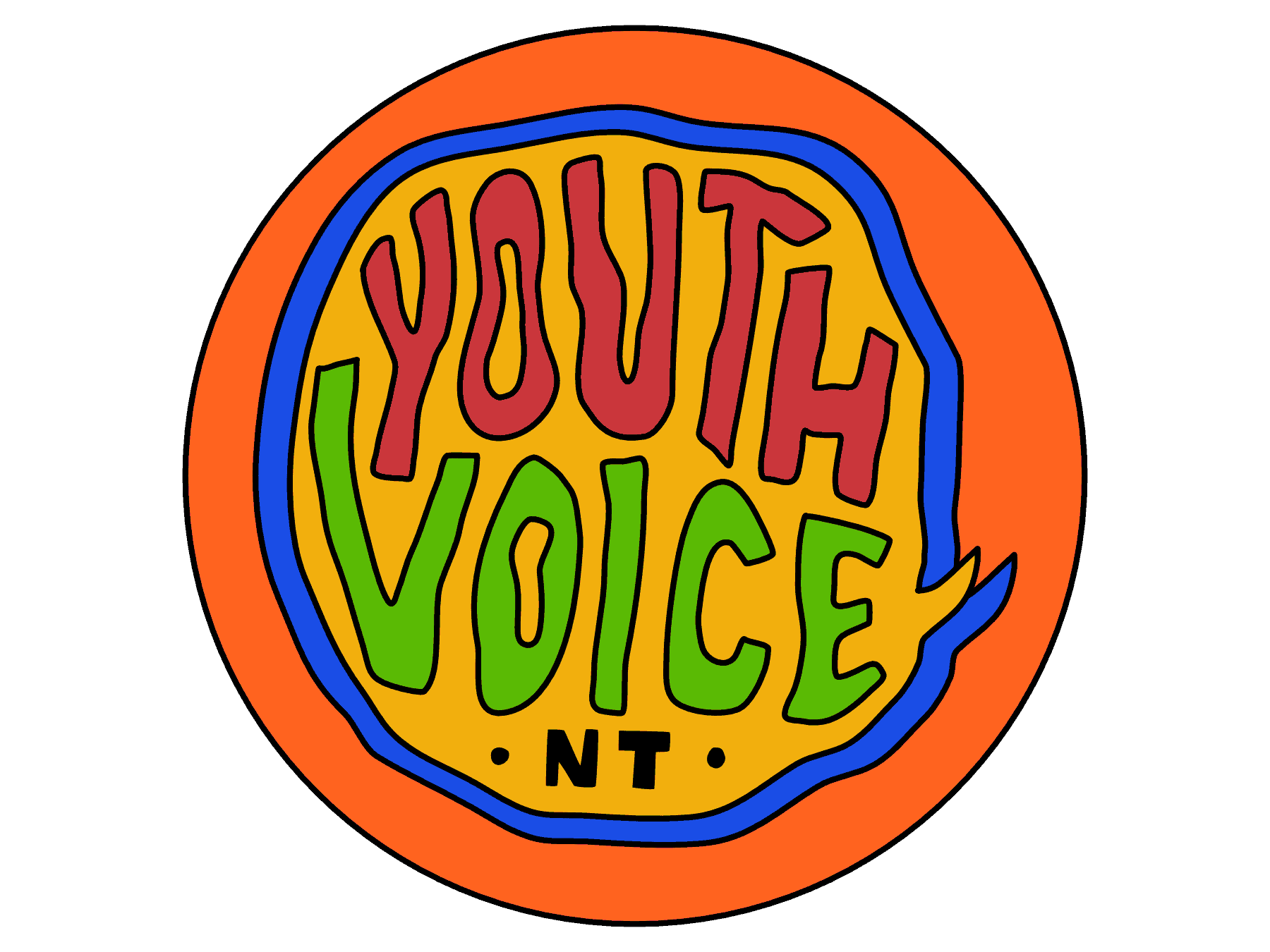 1
Young Territorian's Report
2
Youth Sector Consultation Report
4
Youth Voice NT Facebook & Instagram
5
Share information and opportunities
The Youth Voice Steering Committee is a group of youth sector representatives and young people who are helping to guide the Youth Voice NT project to ensure good outcomes for young people across the Territory. The Youth Voice Steering Committee includes representation from: